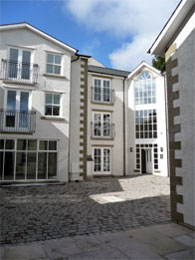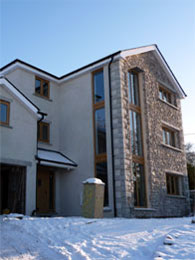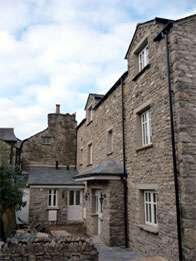 Lanquest Properties Ltd offers a full architectural design package, encompassing planning and building regulations applications as well as construction to the highest possible standards in both traditional materials and timber frame, giving you peace of mind at every stage of your project.
The company has designed and built homes ranging from large farmhouses and modern detached residences, through to award winning semi-detached homes in a conservation area and modern flats and maisonettes. Schemes have involved working closely with planners to achieve the best result for the client and the local area.
Schemes are designed from the start, to be buildable and to the exact specifications of the client, with life style and budget firmly in mind.