Lanquest Properties Ltd has been involved in planning and carrying out renovations and extensions to both listed and non-listed buildings and has recently been the design and construction team behind the Civic Trust Award winning development at Yard 143, Stricklandgate, Kendal, a scheme which involved careful refurbishment, extension and conversion, to both preserve and enhance the existing historic environment.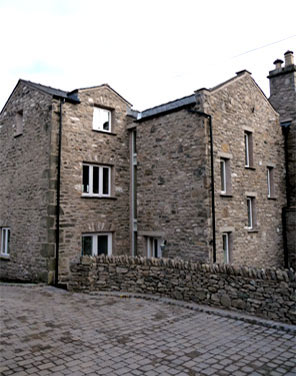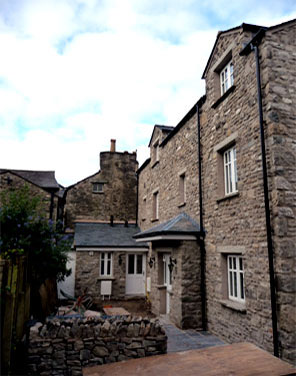 Lanquest Properties Ltd also undertook full refurbishment works at the King's Head, Ravenstonedale (Grade II listed) including full design and planning services. Please see
Kings Head refurbishment
.